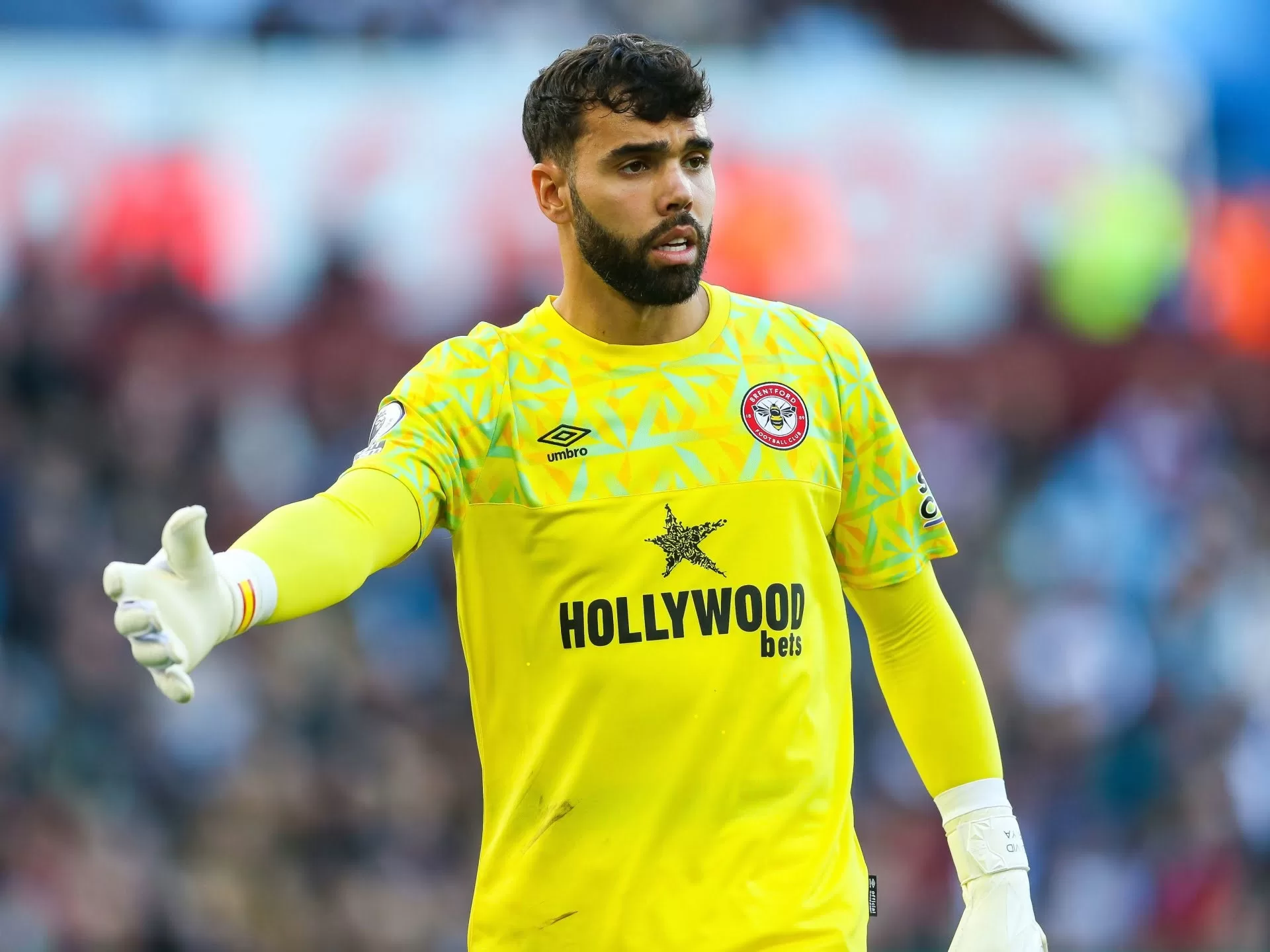 Arsenal's shot-stopper, David Raya, finds himself at a crossroads, pondering whether his recent performances are enough to maintain his place in the Gunners' goal, as the Premier League London derby against Tottenham Hotspur looms on the horizon.
Related Post:
2023 Afconq: We Need To Make Nigerians Glad – Musa Speaks Beforehand Super Eagles Vs Guinea-Bissau
Raya Speaks Out
Raya, who made the switch to Arsenal from Brentford, stepped into the spotlight by making his Premier League debut in lieu of Aaron Ramsdale during the recent clash against Everton, successfully preserving a clean sheet for his side. Ramsdale, meanwhile, was relegated to the bench once again as Arsenal cruised to a 4-0 victory over PSV in the Champions League.
Reflecting on Mikel Arteta's choice to rotate his goalkeepers following Arsenal's triumph over PSV, Raya offered his perspective, saying, "It is his choice, it is not mine. Aaron needs to fight for the squad when he returns."
He went on to acknowledge the ongoing discussions about this decision, emphasizing the unique challenge posed by having two top-tier goalkeepers within the same team. Raya added, "I understand [the discussions about the decision], and I believe this is the first time two top goalkeepers have been on the same team, so that is just part of football now. The coach wants two elite players for each position, so that's what we've got to deal with."
With two consecutive games under his belt, Raya remains uncertain about his role for the upcoming clash against Tottenham, leaving fans and pundits alike speculating about who will guard the Arsenal goalposts in this crucial London derby. The stage is set for a gripping showdown as the Gunners continue to navigate the intriguing goalkeeper dynamics orchestrated by Arteta.