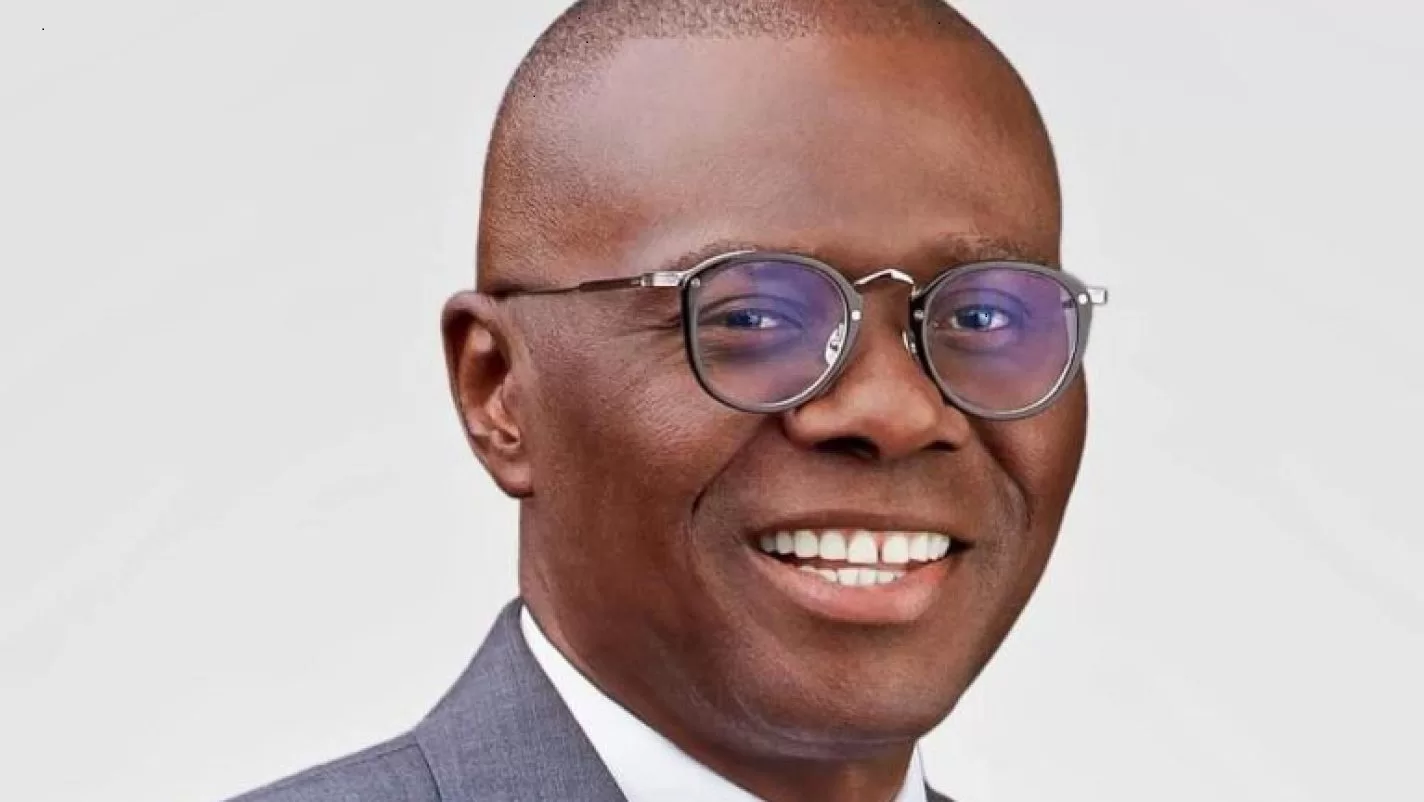 Governor Babajide Sanwo-Olu
Yesterday, Governor Babajide Sanwo-Olu expressed his commitment to improving the lives of Lagos residents and requested their support in achieving a greater Lagos. He spoke at the ongoing Second Session of the 35th Synod of the Diocese of Lagos, Church of Nigeria (Anglican Communion) at Our Saviour's Church in Tafawa Balewa Square, Lagos.
The theme of the event is 'The Earnest Expectations of The Sons of God.'
Related Post: Sanwo-Olu Increases Civil Servants Revenue By 20%.
The governor expressed gratitude to Lagos residents for re-electing him and urged them to remain patient, as better things were on the horizon. He shared that his cabinet held a retreat in Epe, where they discussed strategies to deliver more dividends of democracy to the people. He highlighted the recent launch of the Blue rail line as a significant improvement to transportation in the metropolis and a step towards achieving a greater Lagos.
Governor Sanwo-Olu congratulated the new Bishop of the Diocese of Lagos, The Rt. Rev. Ifedola Senasu Gabriel Okupevi, on his consecration and enthronement. He urged the bishop to use his spiritual position to uplift Lagos State and revolutionize the work of God.
Many other dignitaries attended the event, including former Deputy Governor of Lagos State, Victoria Adejoke Orelope Adefulire, and her husband, Chief Abiodun Adefulire.
During the Synod, Okupevi praised Governor Sanwo-Olu for his innovative leadership and commitment to developing Lagos into Africa's smartest city.
He also called on President Bola Ahmed Tinubu to implement measures to alleviate the impact of the oil subsidy removal and address the country's security and electricity supply challenges. Numerous other bishops and archbishops were also in attendance.