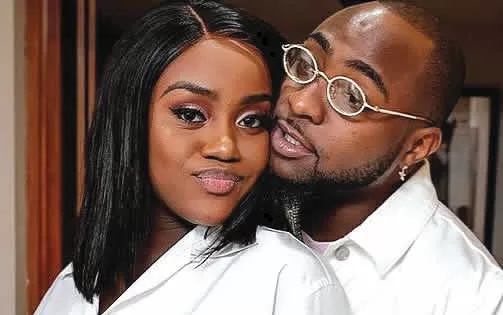 A Nigerian-American famous musician, David Adedeji Adeleke, widely known as Davido, and his wife, Chioma Rowland, welcomed twins in the United States on Tuesday, October 9, 2023
Davido & Chioma

The couple sadly lost their son, Ifeanyi, in October last year at their Banana Island, Lagos, property, according to LEADERSHIP.
Evangelist Gospel Agochukwu broke the news on Tuesday morning, October 10, 2023, when he posted a video of his conversation with Davido on his church's official Facebook page.

Despite the fact that Davido and Chioma have yet to make an announcement, sentiments of congratulations have poured in on social media.
On Tuesday, music executive Ovie confirmed the news in a post on X.
"Confirmed," he wrote. Chioma and Davido. "Two blessings."
Davido and Chioma have not publicly acknowledged the birth.